DJ Scene 2080's Mixtape Series
Now Playing: DJ Scene 2080's Volume 1
Topic: Hip Hop Mixtapes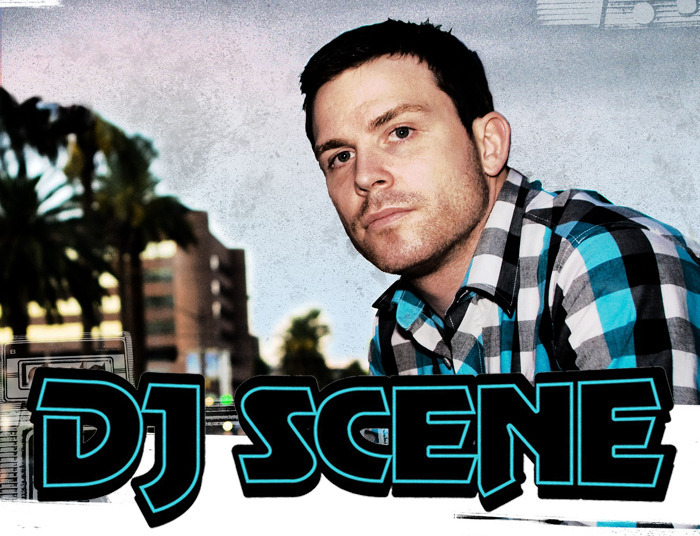 DJs are often critiquing music and and making decisions about what songs are hot and which ones are not. They also have a true understanding of what moves people and an inherent understanding of the basic structure of music itself. So it comes as no surprise that many of the worlds top producers are also in fact DJs themselves. DJ/producers like Jermain Dupree, Biz Markie, Dr Dre, David Guetta and many others like them.
DJ Scene has been remixing music for a while now and many of his remixes and edits have found their way into the libraries of famous DJs around the globe. He has a great ear for good music and most of his remixes are strong energetic remixes that take the original songs and step them up to a whole new level. Utilizing many of his own remixes and incorporating a few of his friends remixes he devastates dancefloors and nightclubs with a stream of heart pounding mixes and exciting build ups and drops as he takes his audience on a rollercoaster ride through various musical genres and sounds.
DJ Scene's 2080's Mixtape Series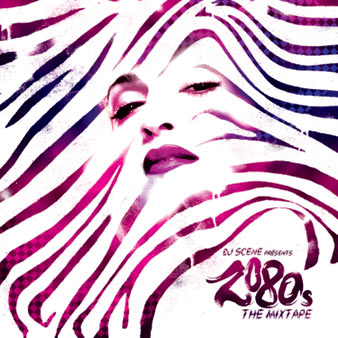 DJ Scene's 2080's Mixtape Series takes that club feel and translates it to a portable DJ mix that you can take with you on your Ipod or CD player. The theme brings the 1980's back with strong remixes of 80's songs and remixes of todays music over 80's remixed beats. Scene sticks closely to this formula taking the best of the 1980's and bringing it current with remixes and sounds mixed in with the sounds of today's hottest music to make all the 70' and 80's babies say yeah that's my shit!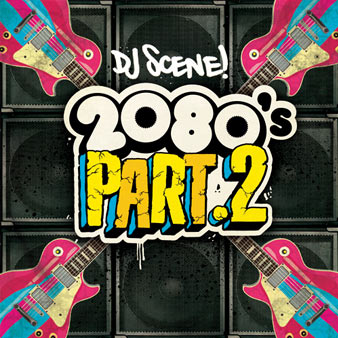 This is one of those mixtape series that should be in everyones collection. The original 2080's Mixtape is insane and Part 2 of the mixtape series lives up to it's predecessor we loo forward to many more in this series. You can get the mixtapes along with other podcasts and downloads exclusively at www.dj-scene.com
Posted by hip-hop-mixtapes at 2:32 AM MDT
Updated: October 11, 2010 3:13 AM MDT